Formerly known as Baker & Harrison, Baker & Company translation agency has gained itself an excellent reputation for producing high-quality, specialized translations in practically any language you care to name. We offer both standard language combinations like translating English to Spanish or French, or modern services like translating English to Arabic or Chinese. We have been providing our services to renowned customers, companies and institutions since 1984. Good translations not only demand a great deal of specialized knowledge, they also require a high degree of understanding and sensitivity in order to meet the individual needs of our customers and their target groups.
With these points always in mind, customer orientation is paramount in everything we do.
Working with Baker & Company, you always have one fixed contact who provides you with exclusive support. Your projects are handled by experienced project managers who put together highly competent teams of first-class professional translators, proofreaders, and editors who specialize in your particular field. Lean workflows and state-of-the-art translation technology coupled with efficient project management and quality control mechanisms guarantee you outstanding results.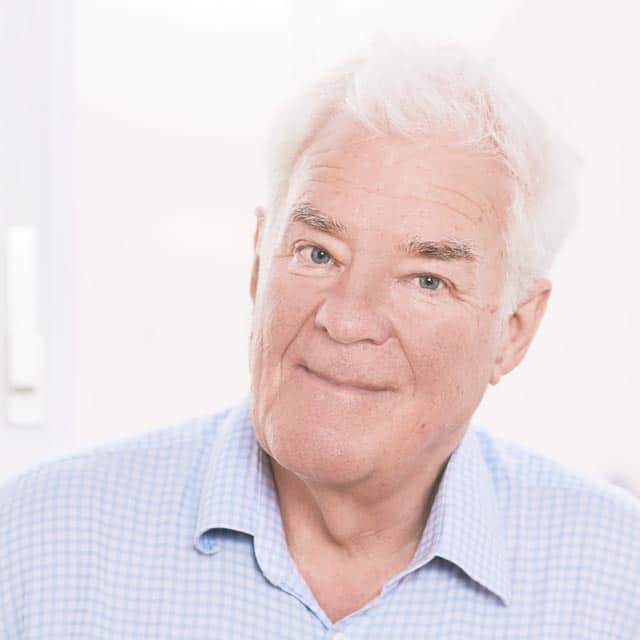 Christopher Baker
Founder and proprietor
---
---
Christopher Baker founded the company in 1984 and has since then developed it through various stages of evolution to become one of the most highly regarded providers of translation and language services in Germany. Initial orders covered a diverse range, including patent specifications, highly specialized texts on industrial sociology, descriptions of Trakehner thoroughbred horses and their pedigrees, and reference books on natural medicine. In those days, Christopher used what was then a state-of-the-art IBM XT computer with 4.7-Mhz clock speed to send translations to tech-savvy customers via a US Robotics modem with a 2400-baud transmission rate. Apart from maintaining personal contact with his many customers and service providers, he now focuses on putting the final touches to business reports, designing language for claims and slogans, and translating journalistic texts for customers in the world of corporate publishing.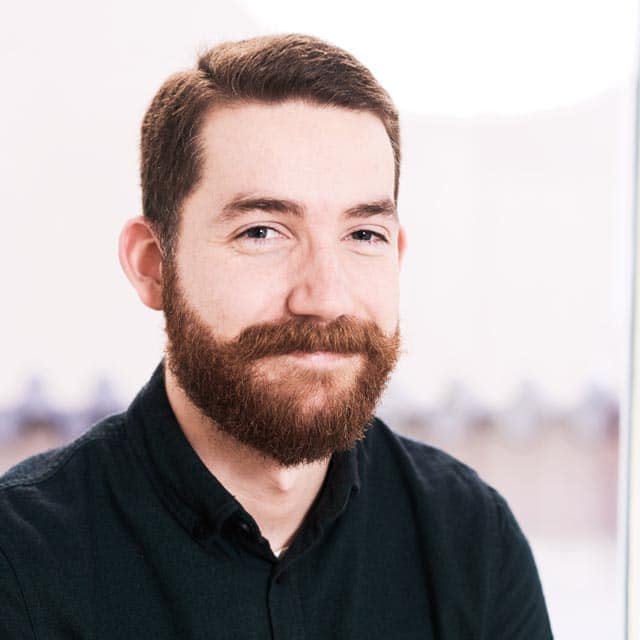 Keith Kelly
Key-Account-Manager
---
---
As a project and key account manager, Keith Kelly heads up a broad variety of translation projects and is always happy to personally provide you with any advice, assistance or information you may need. Keith, who comes from a bilingual background, initially qualified as a state-examined translator, interpreter and foreign language assistant at the Institute of Foreign Languages (FIM) in Munich before gaining an MA in Specialised Translation at the prestigious University of Westminster in London.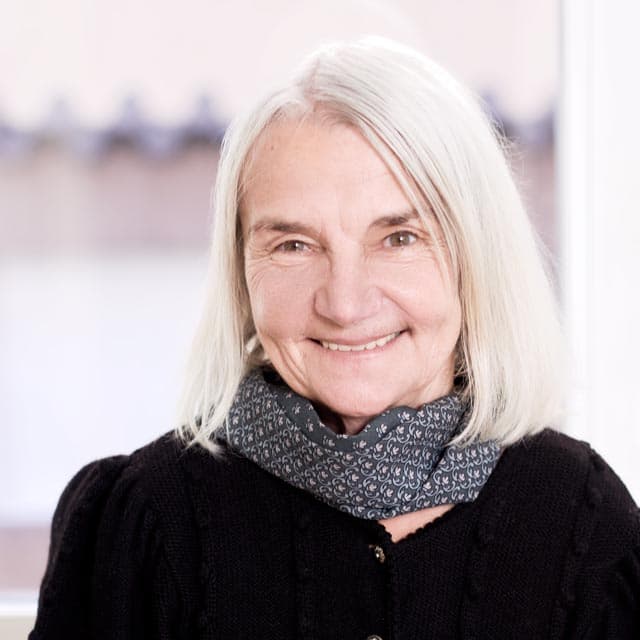 Ines Saler
Accounting
---
---
The parents and ancestors of the qualified librarian Ines Saler hail from Austria, Czechoslovakia and Croatia. Ines was born in Ouro Fino, and grew up in Sao Paulo, Brazil.
Her great love of languages, literature, travelling, music and dance had a profound impact on her horizon and intellect, and so it comes as no great surprise that she is fluent in five languages. In advisory and editing functions, Ines Saler was involved in Baker & Harrison from an early stage and is familiar with the sequences and the challenges of the business.
At Baker & Company today, she is responsible for Accounting, CRM and office organization. Her many years of experience in senior librarian positions is reflected in her approach to customers, colleagues and teamwork, and make her a key cornerstone of our business.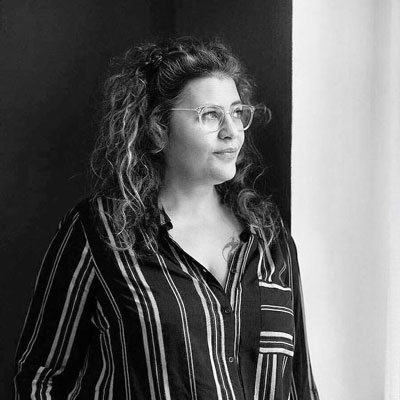 Esther Harrison
Editor & Marketing
---
---
Esther Harrison's role at Baker & Company comprises editing and the composition of news items. She also advises on and manages our social media activities. With her IHK qualification in marketing communication and her experience as a freelance journalist, she specializes in all forms of social media and communication and acts as a consultant in these fields.
She also runs her own art blog (coeuretart.com) where she regularly publishes interviews with contemporary artists.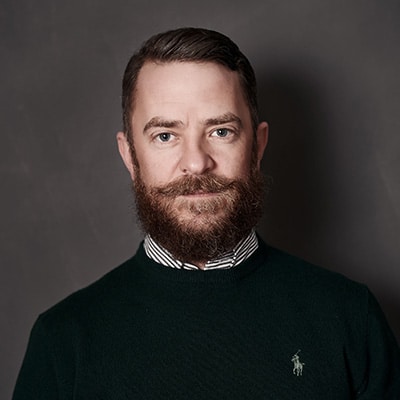 Jahn Harrison
Marketing & Communication
---
---
At Baker & Company the merchant for audio-visual media (IHK) is involved in marketing and communication: together with his sister Esther Harrison, Jahn is responsible for creating and editing the news content and coordinates the company's social media activities. Following many years in a senior position in the music industry, and an accompanying course of studies in Public Policy (MPP/Cert.), Jahn Harrison focuses on strategic and political communication in civil society and sustainability oriented associations and organizations.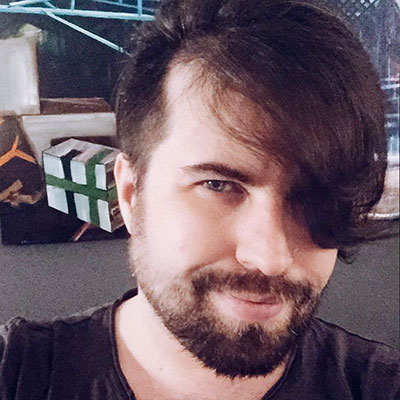 Martin Peterdamm
Media consultant
---
---
Martin Peterdamm complements
our team with his experience of the world of media and advertising. He can look back on 15 years of work and wizardry in a constantly changing creative industry. And he does more than just advise: he also provides active support in implementing digital, media and conceptual solutions. His USP lies in a combination of aesthetics and nerdishness. For him design, coding and promotional photography go hand in hand.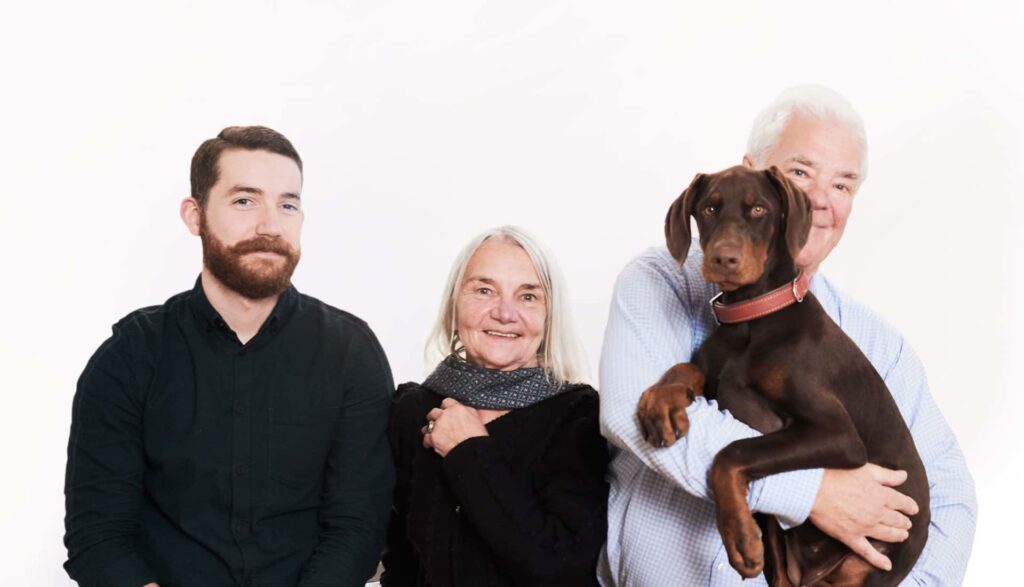 WHAT OUR CUSTOMERS HAVE TO SAY
"The law firm Rechtsanwälte Schmidt & Kollegen which I represent, with offices at Prinzregentenstraße 89 in Munich-Bogenhausen, is a small but nevertheless very active practice with an international outlook, specializing mainly in civil law. Dealing as we do with international legal disputes involving clients in countries such as Italy, France, China, Singapore, India, Australia, the Czech Republic, Russia, Poland, Austria, Switzerland, Brazil and Portugal, it is imperative for us to have access to a reliable and trustworthy translation agency. We have been cooperating with Baker & Harrison for many years, and our experience has been consistently positive throughout. All of the translations we have commissioned to date, some of them of considerable legal complexity such as e.g. court judgments, contracts, insolvency reports and plans, inheritance matters or expert reports, have been rendered by Baker & Harrison into various languages, particularly English and Italian, speedily and reliably and at all times accurately, as has been confirmed by third parties. We have frequently recommended Baker & Harrison to legal and accountancy firms of our acquaintance, and received positive feedback. Based on our long standing experience, we therefore have no hesitation in recommending Baker & Harrison."
– AXEL SCHMIDT, RECHTSANWÄLTE SCHMIDT & KOLLEGEN