From periodical reports and financial statements to urgent ad hoc press releases, and from mergers and acquisitions to analysts' coverage, the field of finance and investor relations accounts for a substantial proportion of our workload here at Baker & Company. This field is characterized by highly complex, multifaceted and challenging overall structures — not only in terms of language. The strict regulatory environment makes for a great deal of additional complexity — particularly when it comes to the compliance aspects.
In order to deliver the quality to which we aspire, it is of course essential that translators working in this field should possess a deep understanding of the subject matter as well as terminological fluency. However, it is equally important that they should have the flexibility required to meet demanding corporate deadlines.
Our teams of experts in the financial and business sectors are well aware of how important it is to keep abreast both with the latest changes and amendments as well as with those current affairs that move markets. The profound knowledge of these individuals enables Baker & Company to deliver time-sensitive content both reliably and on schedule.

In the ever-evolving landscape of finance and investor relations, staying informed about global trends, market shifts, and regulatory updates is paramount. At Baker & Company, we understand the need to not only comprehend the past and present, but to anticipate the future. Our teams of experts are dedicated to closely monitoring the latest industry changes and amendments, ensuring that our clients remain at the forefront of financial innovation. We recognize that the financial world is a dynamic, interconnected ecosystem where real-time knowledge is power, and our commitment to staying informed empowers us to deliver translations that are not just accurate but also forward-looking, enabling you to navigate the complex financial terrain with confidence.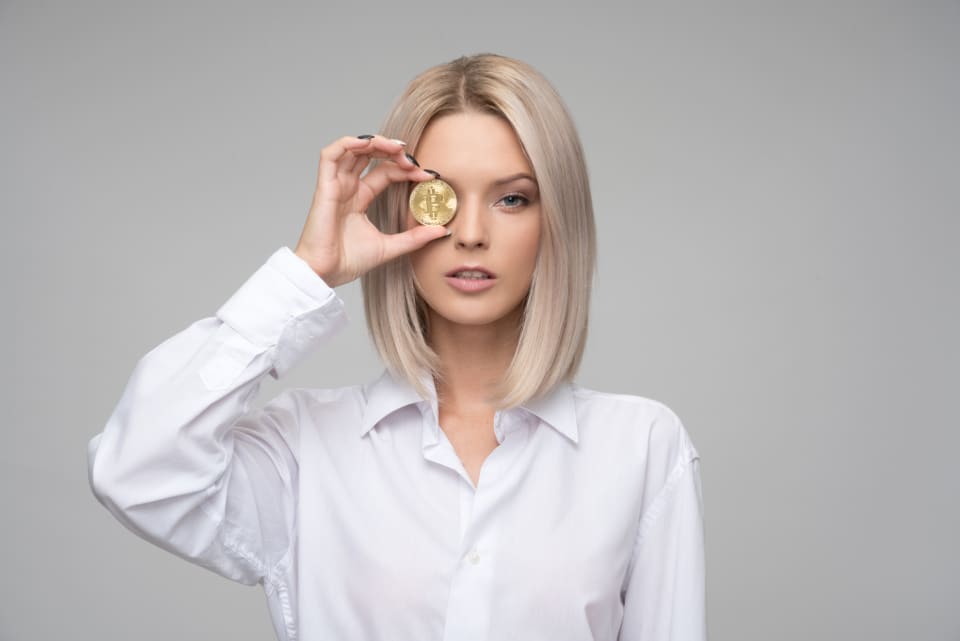 Furthermore, at Baker & Company, we take pride in our client-centric approach. We understand that each client's needs are unique, and their documents carry specific nuances and goals. Our commitment to tailor-made solutions ensures that our translation services are not a one-size-fits-all approach. We work closely with our clients to understand their objectives, their target audience, and the specific industry regulations they must adhere to. Whether you require translations for a regulatory submission, an investor presentation, or a corporate merger announcement, we collaborate with you to ensure that our translations align with your strategic objectives and convey your message effectively. Our commitment to client satisfaction is at the core of what we do, and we are dedicated to providing personalized services that meet your specific needs in the world of finance and investor relations.
MAIN FOCUSES
Annual reports, quarterly reports, annual audits
Analyst coverage
Investor relations
HR management
Business plans
Compliance and tax
Audits
SECTORS
Banks and finance
IR-agencies
Insurance companies
Tax consultancies
Corporations
Consultancies
BANKING AND FINANCE
INVESTOR RELATIONS
REPORTING