Photo: Kristina Kalisch
Part 1 of our Interview Special with the Managing Partners of the DO TANK becomehuman, who moderate collaborations between project participants and companies in the role of conceptual strategists and thereafter implement the resulting solutions in structural reality.
We spoke with Kristina Kalisch, Executive Director and Creative Consultant with a focus on »Transformation« and founder of DO TANK becomehuman and Davit Mulugeta, Creative Director with a focus on »Brand Spaces« and partner in becomehuman.
How does your approach differ from those of traditional consultancies, and what techniques do your apply? What can we do to become more human in a high-speed world geared to design, digital networking and growth?
First up is Kristina Kalisch!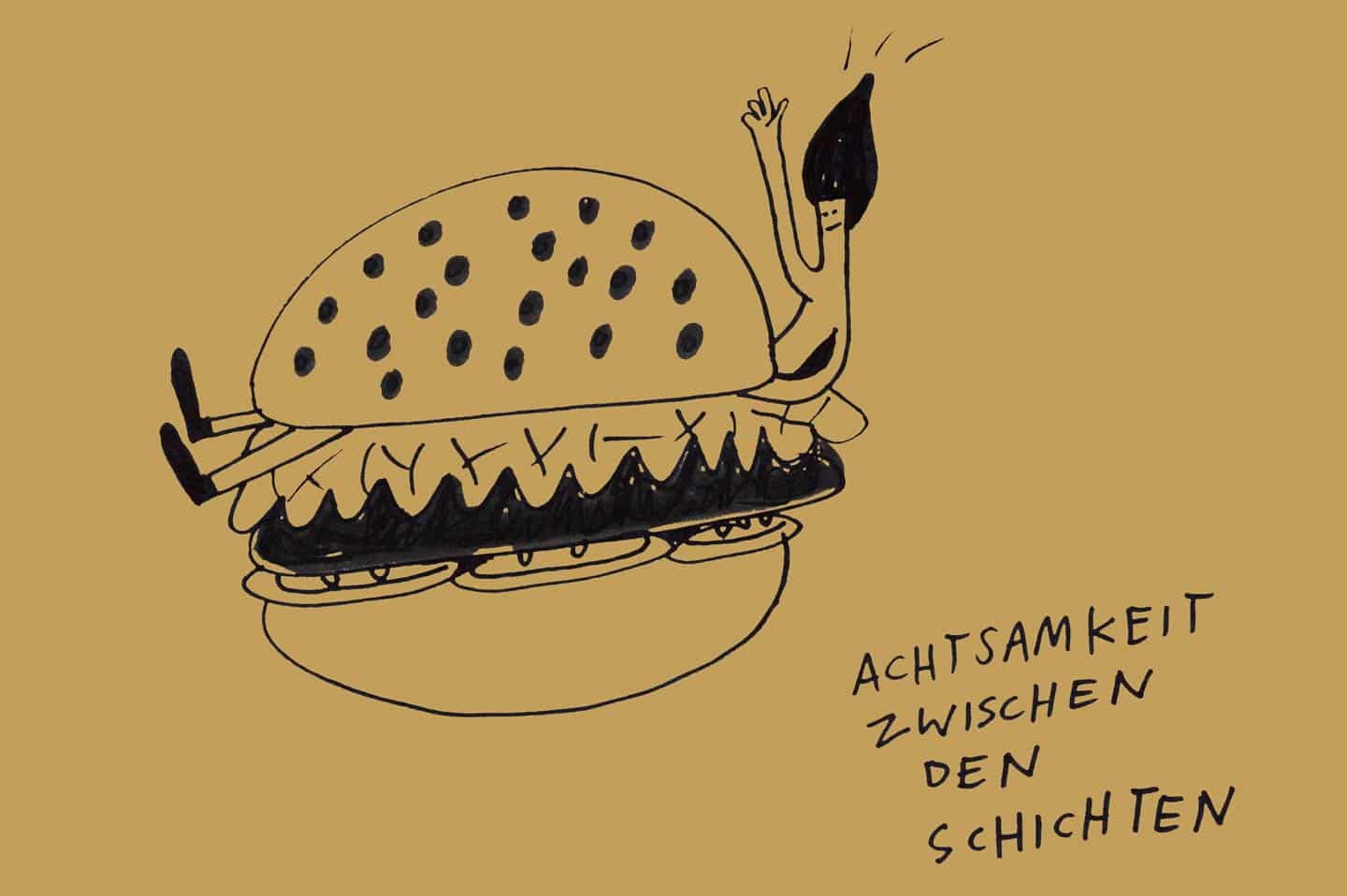 Kristina you both have your origins in the field of corporate and brand design, and in various roles you have acted as strategic consultants to major brands such as Marc O´ Polo or VITALIA and helped to develop their brand architecture.
Tell us briefly what you appreciate most when you look back on those times.
The multi-faceted insights we gained are the most valuable. The standpoint from which we transform an organization into a "brand persona" – whether special, ritual or visual – is a neuralgic point. Everything we do or decide not to do in a moment generates reciprocities and causal relationships at a wide variety of levels. In our branding projects we used to concern ourselves with the needs both of the customers (target group / users) as well as those of the employees and stakeholders or interest groups. At this "intersection" we were able to accurately observe the effects of a particular action or decision and understand the results at various levels. Irrespective of whether this was an operational, design-based or strategic decision.
If you had to describe this stage of your working life in three words, what would they be?
Dynamic, global, ever new.
The first thing that faces a visitor to your website is a question: How can we make the world a better place?
Let us assume that our visitor also first reads about your basic motivation: Is that the engine that drove you to change your professional direction, and in how far does this mindset feed into your daily lives?
This is the mindset became the brand essence of becomehuman: "Create mutual solidarity instead of mutual dependence". This is the fertile soil in which all our decisions are founded. In the course of our project work at a variety of levels and in various roles, we came to recognize how directly things are connected with one another.
Digitization, globalization and social change present some enormous challenges for medium-sized and large businesses in particular.
We are convinced that we must leave traditional problem-solving processes behind. New forms of collaboration are required to create solutions that genuinely suit the situation. That also includes the "traditional ways of working" employed by creative agencies and consultancies. In recent decades these have often developed structurally into mirror images of their customers, even if this is not immediately apparent from an outside perspective.
For us these new forms of working together not only begin with new approaches to project work, with a fresh attitude towards "assignment acquisition". We want to be on equal terms with our partners in order to understand their individual needs as best we can. Innovation and agility cannot be "commissioned" via a cost-driven pitch procedure. They are the product of collaboration in which old patterns gradually give way to new methods in combination with new perspectives. In collaboration with partners who really fit together. We apply this mindset towards our competitors as well. We have no rivals, only like-minded partners. If another company is better suited to a task, we relinquish it, in whole or in part. It's quite simple.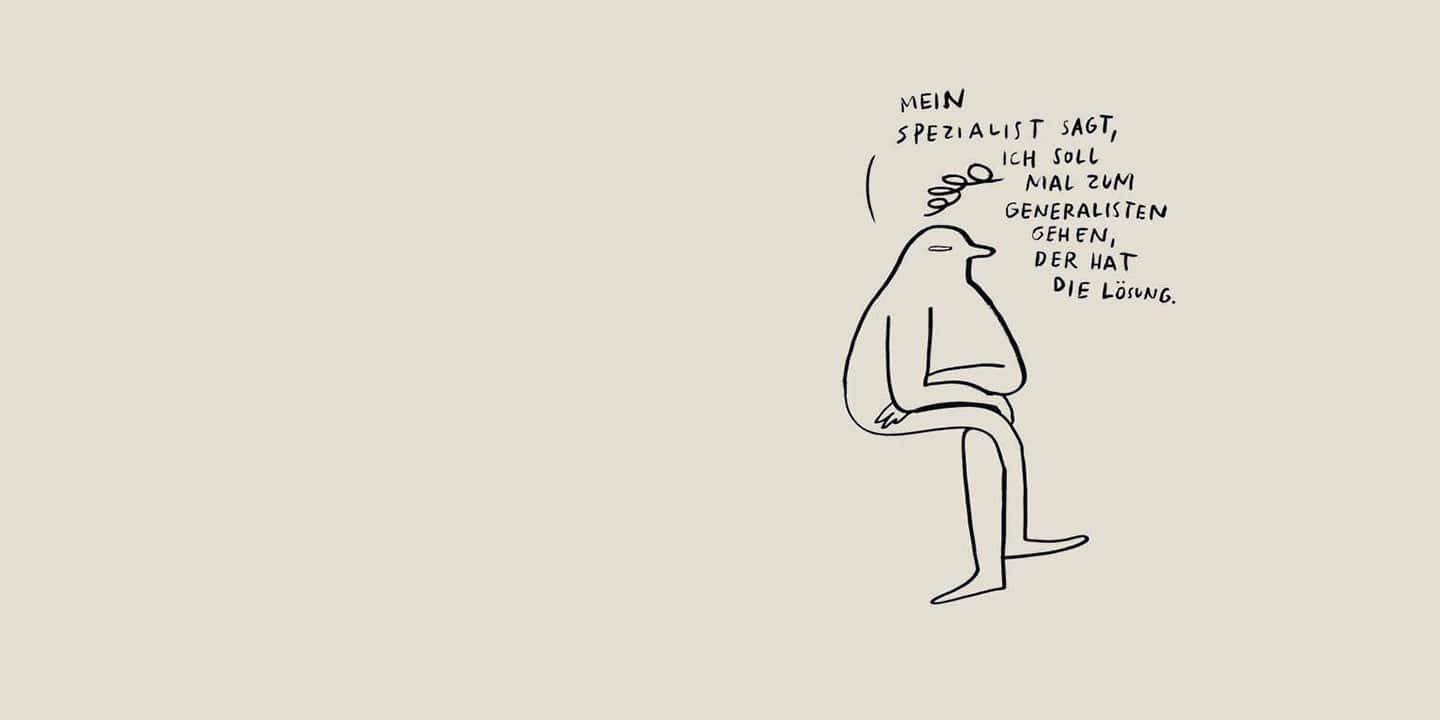 Can you think of a specific situation or a particular moment which triggered this desire, or was it a gradual process?
It was a process that gathered momentum as the same questions repeated themselves time and again.
We were both working in the design space and after every project we found ourselves confronted with the realization that the actual results always differed from the visions and images that emerged from the planning or consulting process.
These differences could sometimes acquire astonishing proportions. But even when the result was 100% consistent with what was planned, an unskillfully managed process could lead to significant frustration, which in turn detracted from an innovative solution. We were unwilling to be content with this situation, because only those processes and results that bring joy have the power to genuinely transform organizations.
Please, in your own words describe for us what you see as the particular features that define a think tank or DO TANK in comparison with conventional consultancies.
First of all, we should point out that these terms are currently very much in vogue. Almost every agency would describe itself as a "think tank". Whereas a "DO TANK" takes the concept a step further into the realms of specific, active, shared DOING. One of the principal ways in which our approach differs from traditional, more specialized agencies is in our holistic view of the tasks we are set. Of course, you can hear this said by a lot of agencies, which is why we would like to try to follow that up by outlining our methods, in order to convey a better understanding of how we work and where our objectives lie.
We employ a collaborative creative process as an effective vehicle with which to transform systems, organizations and people.
When transformation is consciously structured – we call that "transformation by design" – the process needs no added momentum through change management consulting.
Change is an integral process between the definition of goals (what we would like to achieve) and the path that we will jointly follow (how we get there). It is on this path in the interaction between system, human and organization that exactly what is needed then emerges. In short, the primary goal in an integral process is to create agile structures. Design is then the product of this transformative procedure. The result may be a space, a process, a campaign, an event, a brand persona or even an application.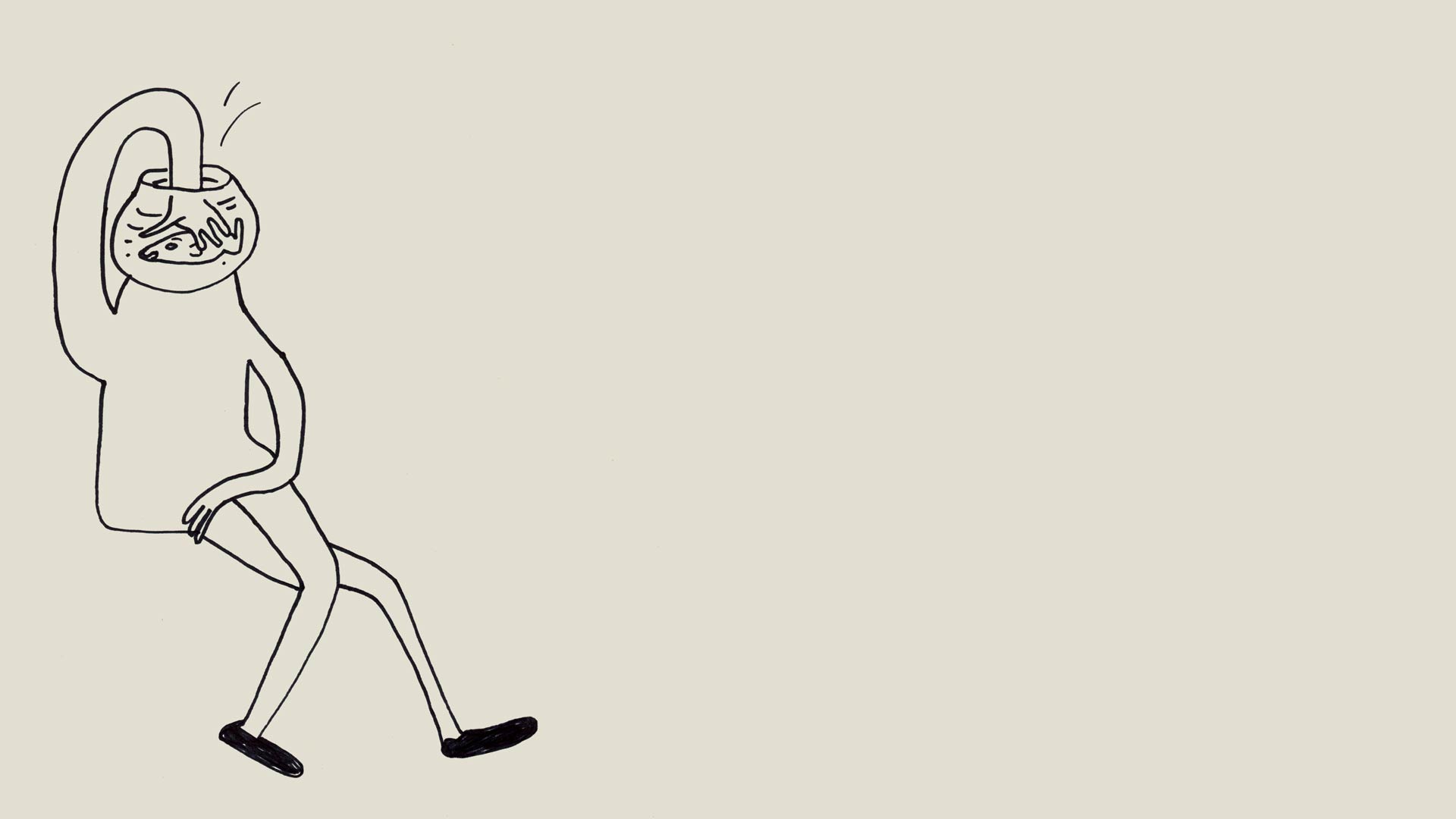 What specific levers do you apply to implement your visions and fulfill the tasks set by your clients?
There are meanwhile an incalculable number of methods and techniques by which to generate innovation, design, agility and transformation. The effort needed to explain and define one such method leads us to regard the majority as somewhat technical and delimited. In our experience it is always an individual mix of methods applied in skilled and situation-specific combination that have the optimum effect. In the first stages it is primarily a question of understanding the problem. From a human-centered perspective. This where "Design Thinking" and "Theory U" come in. "Design Thinking" is based on multi-disciplinary teams, variable spaces and a process that comprises six phases. "Theory U" (developed by Otto Scharmer in the USA) employs a deep understanding of the present situation and the internal attitude of the human being to generate solutions and innovation in a shared process.
What must we do "to become more human"?
The first step is entirely our own responsibility. For us it was a question of querying quite precisely how success and failure are defined in our life. That includes trusting oneself to let go of accustomed pigeonholes and identifications. Let the things that cause much resistance within us come to the fore. Only in this way can we see them for what they are and understand where the resistance comes from and what triggers it. Just by doing this, we add fluency to our work and to our life.
Another precondition to "become more human" is to know what is really important to us in life, what qualities we wish to experience and live up to.
One method that Vera F. Birkenbihl described as an aid comes particularly to mind. It is a mode of contemplation in which we imagine asking death for advice on the matter. In our imagination death could take the form of a bird sitting our shoulder. This metaphor is easy for people to visualize. let us imagine death asks us in turn, "If you only had two days to live, what would you do in these two days? … If you had three weeks, what then … and how would you shape your life if you had five years?" We take plenty of time to answer these questions. Everything that comes up spontaneously is noted. Without attaching a value. We try to answer these questions at least once a year as part of our "inner hygiene".
Only when we know what is really important to us and are aware of what matters to us inside can we build up enough energy to achieve our goals. Whereby energy should not be interpreted here as a compulsion or some banal pressure, it is an almost automatic stamina. Pursuing what really matters costs no strength in the proper sense, in fact it gives us a lot of creative energy. And to us that means to become more human!
We see ourselves as a strategic, conceptual unit responsible for moderating collaboration between project-relevant groups of individuals, specialist departments and companies on a value-oriented basis, and implementing solutions in a structured manner.