Photo: Jutta Lorberg
We spoke with Jutta Lorberg, Senior Consultant and authorized representative at the BSK public relations professionals, on the fine art of crisis communication
Could you sum up for our readers what BSK does and perhaps outline the areas you feel are particularly important in your work with clients?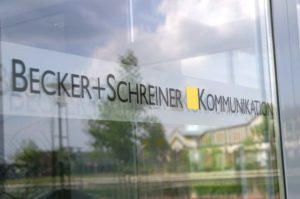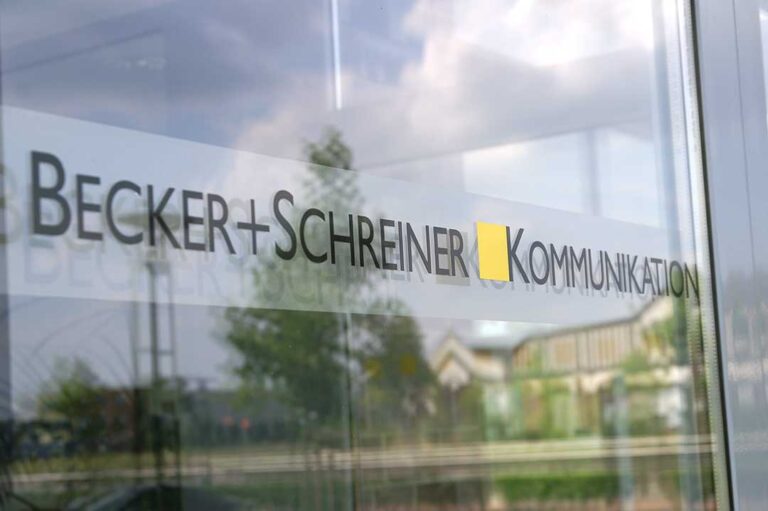 BSK is a specialist corporate communications agency. We're a small but powerful team drawing on genuine expertise. We can all look back on many years of in-depth experience; some of us have also worked as spokespeople or interim managers in public relations and investor relations. We advise clients from very different backgrounds – but, if there's one sector you could call our main focus, then I suppose it might be the technology sector. We've already supported several international companies when they entered the German market and, in the other direction, accompanied several German companies as they expanded internationally. We're able to do this because, as a member of Plexus (www.plexuspr.com), we have access to a strong, international network of partner agencies that set the same high standards for successful PR work as we do. In some cases, our working relationships go back more than 15 years.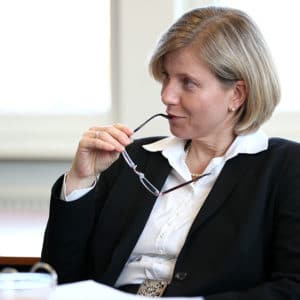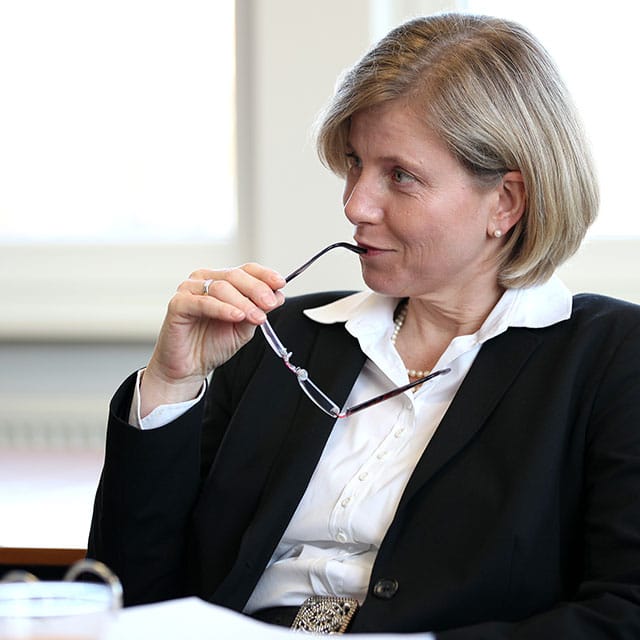 We act as advisors, problem solvers, service providers, and sparring partners.
Ultimately, though, every half-way decent professional agency will say these things. In our case, the proof that this isn't just lip service can be found in the fact some 90% of our business comes through personal recommendations and from managers who have worked with us in the past and have now moved to a new company.
For us, it's always very important that we understand the intricacies of our clients' business models because only then can we find the starting points for effective communication.
What's more, we always try to see the bigger picture. How is investor relations connected to PR and marketing? How does our client acquire customers? What feedback are their sales agents getting from the market? What do analysts think of the company? Are there any justified criticisms from analysts, journalists, or investors? If so, how can we address these points?
The exciting thing is that, in many cases, our work extends far beyond purely communications consultancy.
Our experience naturally stands us in particularly good stead when it comes to crisis communications. In those cases, you have to move particularly swiftly and ensure that every single sentence in a press release lands correctly.
Let's talk a bit more about crisis communication. How do we picture such scenarios?
Naturally, a crisis always becomes our top priority, and first of all, we have to get an overview of the situation. That means collecting information and clarifying facts with the customer and, at the same time, instructing staff to monitor media in real time, including social media, so that we can react quickly if necessary.

It's pressure refueling, but with information.
And what is more, you have to be in a position to organize the information as quickly as possible. So what is most important and what is secondary? And, in keeping with Murphy's Law, the call for crisis communication support always comes in after 5pm on Friday afternoon. If you're lucky, the first press release can wait until Monday morning; if not, it will need to go out the same evening. The worst thing you can do in a crisis is fail to communicate at all. This work does entail considerable powers of persuasion, though.
We often discuss matters not only with the company's management and executive board but also with their legal department and external lawyers.
This can only be successful when the client perceives us as a sparring partner and is willing to approach matters as equals. The way companies handle crises has a lasting impact on their reputation. Effective crisis communication protects a company's reputation; poor communication can sometimes cause irreversible damage.

Nowadays, we hear about data leaks on an almost daily basis. Is this lending new importance to crisis communications? Are there new strategies?
To my mind, the strategies aren't really new, but in some circumstances the choice of communication channels can be different to what it would have been 10 years ago. Using a company's own website, app, and social media channels allows information to be passed on to customers directly. In the past, communication almost exclusively took place using the media as an intermediary. Admittedly, this has also increased the speed at which companies are expected to make a statement in a crisis.
You're quite right that the number of crises due to data mishaps and the like has risen significantly.
That alone should serve as a warning to companies that they should prepare for such situations. It's a great deal more difficult and time-intensive to manage a crisis for a client who hasn't given even the faintest thought to issues like who should make up the crisis team, what an information cascade might look like, and which specialists might be available to help.
We always preach preparation, preparation, preparation, but very few companies take that seriously.
In most cases, the only companies that do are the ones obligated to do so by their quality or EHS management systems.
What is the importance of specialist translations in the communications processes that BSK implements for its clients?
For listed companies in particular, we regularly need content translated into English quickly for ad-hoc statements and what is now known as "insider information under Article 17 of the MAR" (Market Abuse Regulation), as well as for corporate news.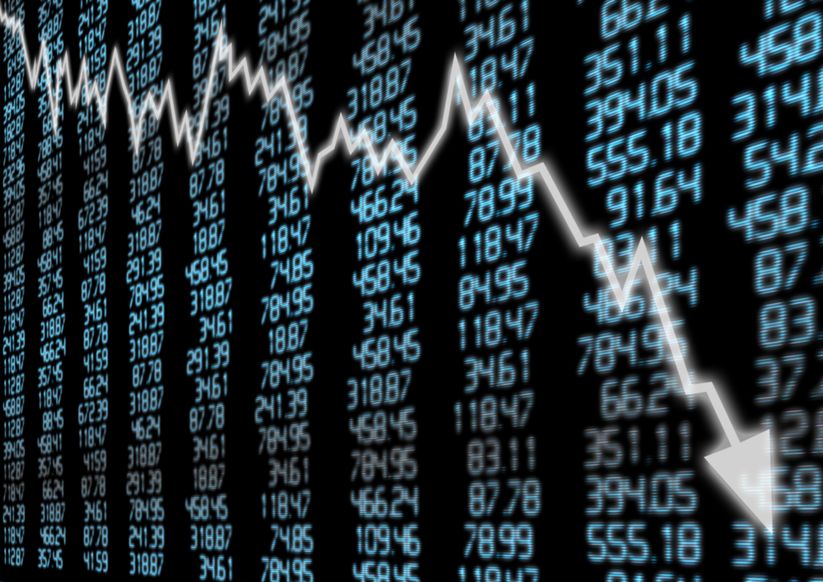 Ideally, announcements to the capital market should be made at the same time in German and in English.
Of course, it doesn't always work that way for ad-hoc statements because – according to the legislation – the information has to be disclosed "immediately". But, in that case, the English announcement needs to follow soon after. Two days later simply isn't good enough. We therefore have to be able to rely completely on our translation service provider. The terminology has to be right because, for our part, we often don't give the translation more than a quick glance over. We've worked with several translation agencies and service providers in the past; not all of them were able to deliver translations to the standard that we and our clients expect.
Our experience of working with Baker & Company has been excellent – both in terms of the speed and, above all, the quality of the translations.
That works for us!
We have a little inside joke when we order translations from B&C – on rare occasions, we even ask for translations that don't need to be delivered two days ago! Yet, B&C has also impressed us with longer translations for our technology clients, some of which contain very complex technical content. In a few rare cases when we've had discussions about a passage or two, it's usually down to the ambiguity of the German terminology.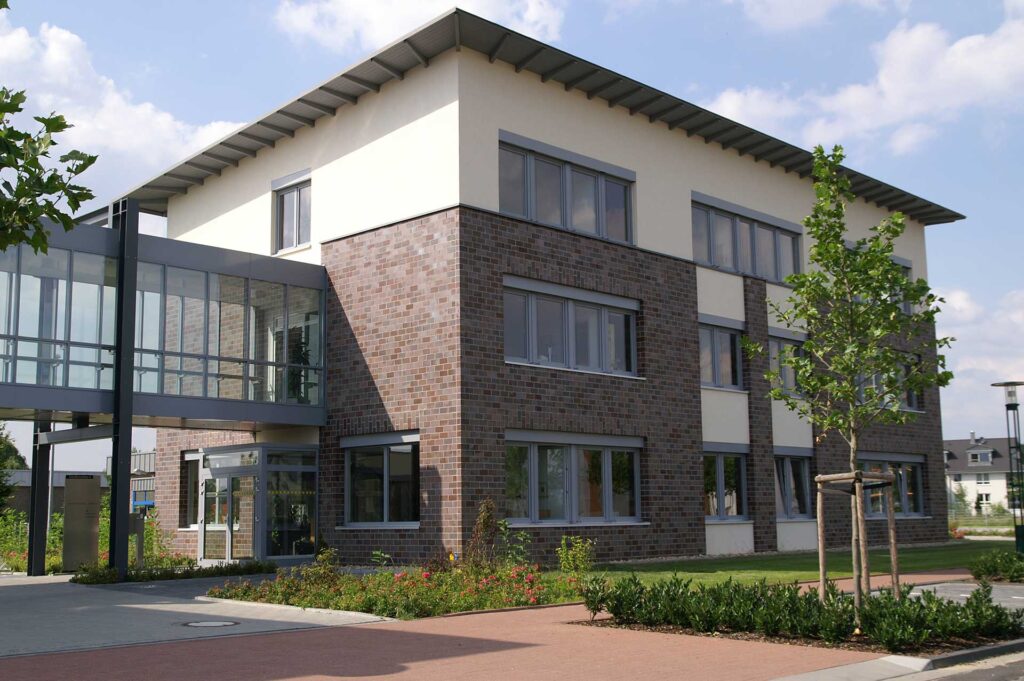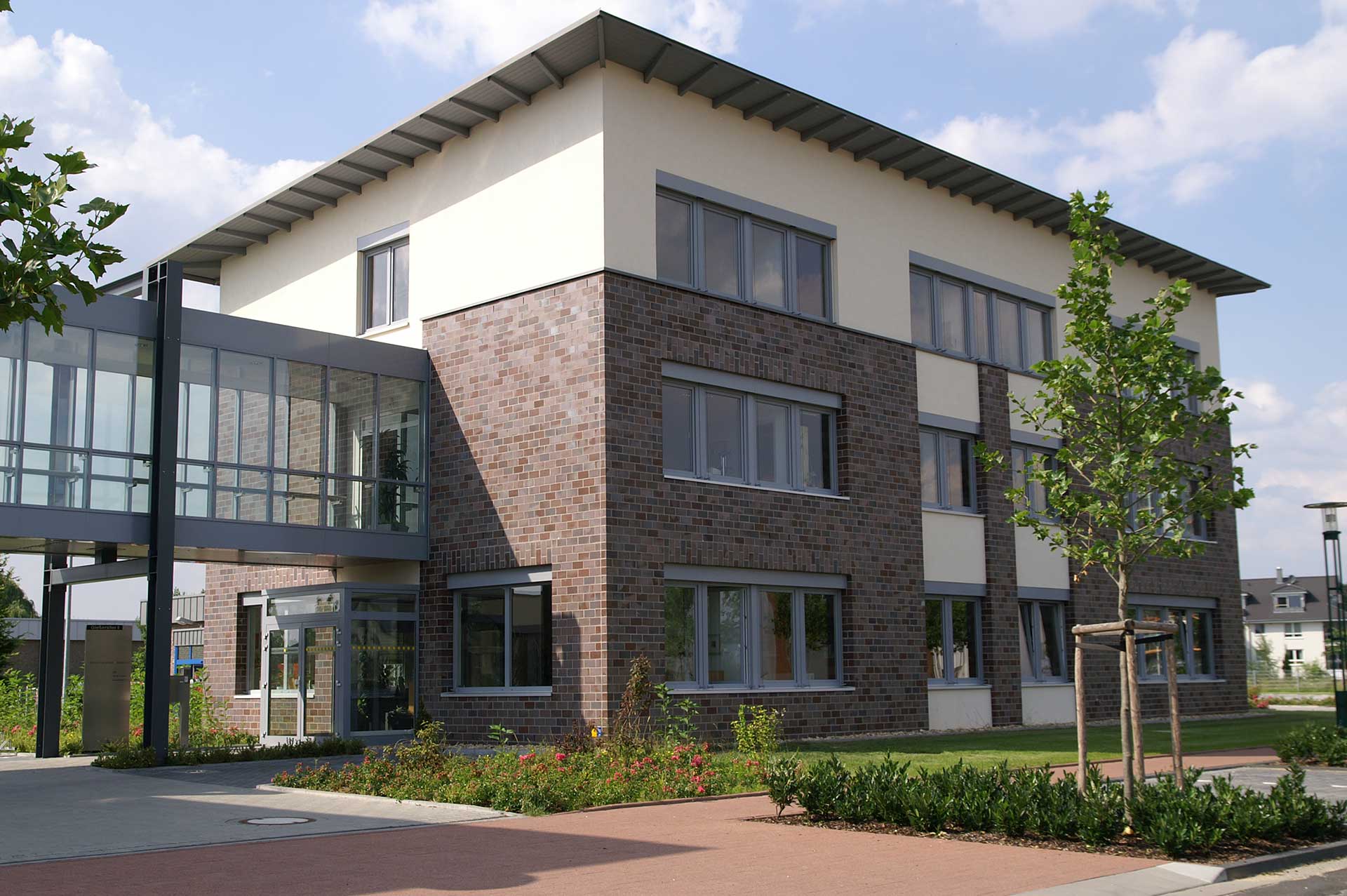 What would you say is your personal highlight from a campaign or a particularly exciting project from this year?
At the moment, we're coordinating a website relaunch for one of our clients and overseeing the introduction of a marketing automation tool called HubSpot. To do this, we're collaborating with an agency that specializes in using HubSpot.
It's very exciting because, in a way, we're seeing in real time how much different communications disciplines overlap.
Everyone talks about content marketing but, when all is said and done, that's nothing more than an effective, well-written post. In the past, it would be sent to a specialist media outlet for publication; today, posts are published on the company blog, perhaps in shortened form, and promoted over different communication channels.
Is that PR or marketing?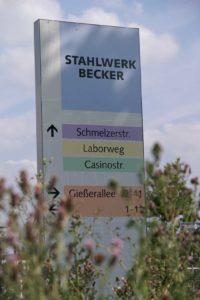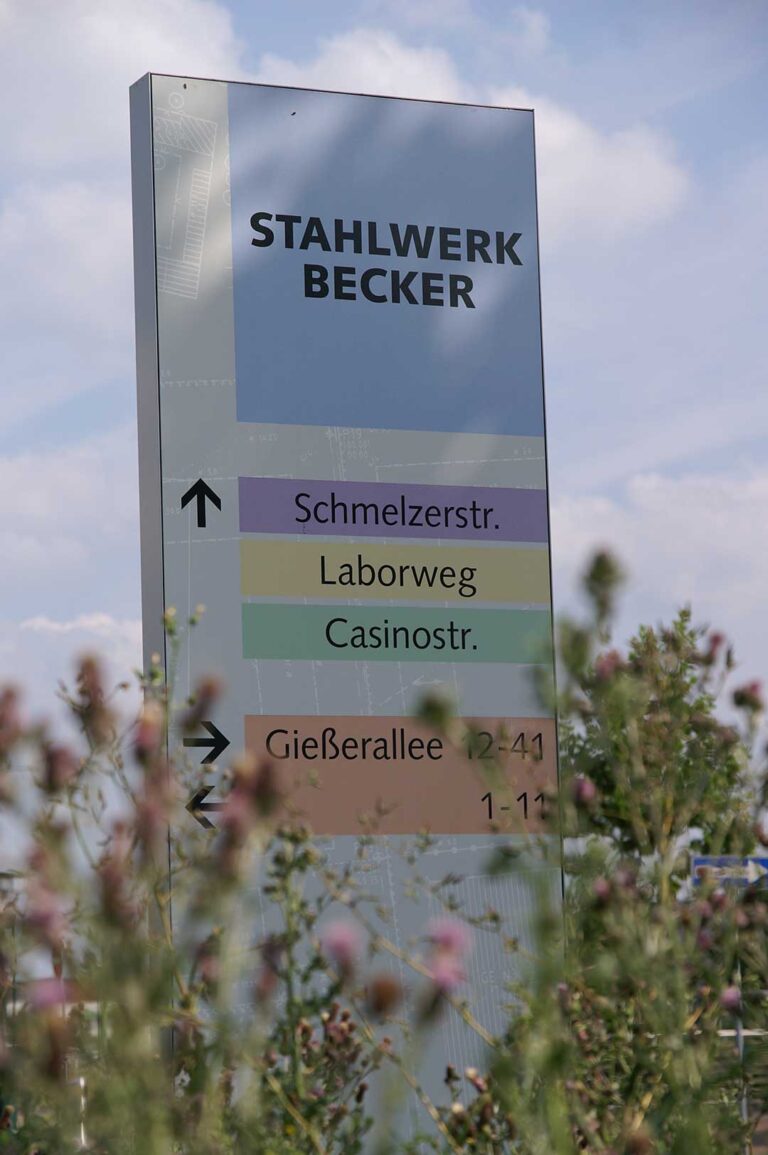 There's a lot of talk nowadays about digital marketing and digital communications, about new channels of communication and their legitimacy. This is positive and important. In our current project, we're seeing the difference that using a professional tool can make and how valuable it is to have the support of professionals from this area. Nevertheless, one issue that falls by the wayside for some companies is identifying more precisely what it is they want to communicate. This is the starting point for any communication. If that isn't clear, it won't be possible to communicate successfully – no matter how professional your tools are or how many communication channels you use. How can I put it? "A fool with a tool is still a fool."
This is why it can still be good to have a consultant like BSK on hand at times; a partner with an outside perspective who can question things that you might think are self-evident.
A textbook example we use is the word "digitalization", which has come to be used to excess. It sounds good – it evokes a sense of innovating spirit and progress. Very few people, however, can explain what digitalization actually means in practical terms for a specific company or in a specific case. In our experience, people in communications who use lots of buzzwords without clear practical reference points actually say very little of substance.
Do you have a nice little anecdote about crisis management or perhaps an inside running gag you'd like to share with our readers?
Oh, yes – when we place a media monitoring order with our service provider, we always start the email with: "Dear Unicepta Team, Friday afternoon is upon us once again … "
– BSK – Professionals for public relations, investor relations and crisis communication –
BSK Becker+Schreiner Kommunikation GmbHis an independent, owner-managed consulting company with a successful track record established over many years. We advise corporate groups, medium-sized companies, institutions, organisations and private individuals on all communication matters. Our work focuses on classic corporate communication, investor relations, change communication and crisis communication. Where required in crisis situations, experienced BSK experts assume the role of PR and IR managers, and company spokespeople.